Caravan Storage
Barlings Country Holiday Park also offer secure caravan/ vehicle storage on park. The park is covered by 24/7 CCTV and has a secure electric gate, We also have live on management offering you the security and peace of mind needed. We advice all storage clients to have full insurance and to have a minimum of two locks which is line with most insurance companies regulations. All vehicles left at owners risk and only covered by the owners insurance.

All storage customers can access their vehicles during office hours by just buzzing at the gate and signing in. If outside of office hours then park policy is to inform the office of the time and date 48hrs in advance so that arrangments can be made.

The park will also pull out and put back your tourer if you prefer at a charge of just £8 All storage customers receive a £1 a night reduction on pitches.

Our storage cost are £190 for 6 months or £350 for the whole year. We also can wash your tourer for you with external valets being just £65, to be arranged in advance.

Please give us a call on: 01522 753200 to discuss further or see if we have space.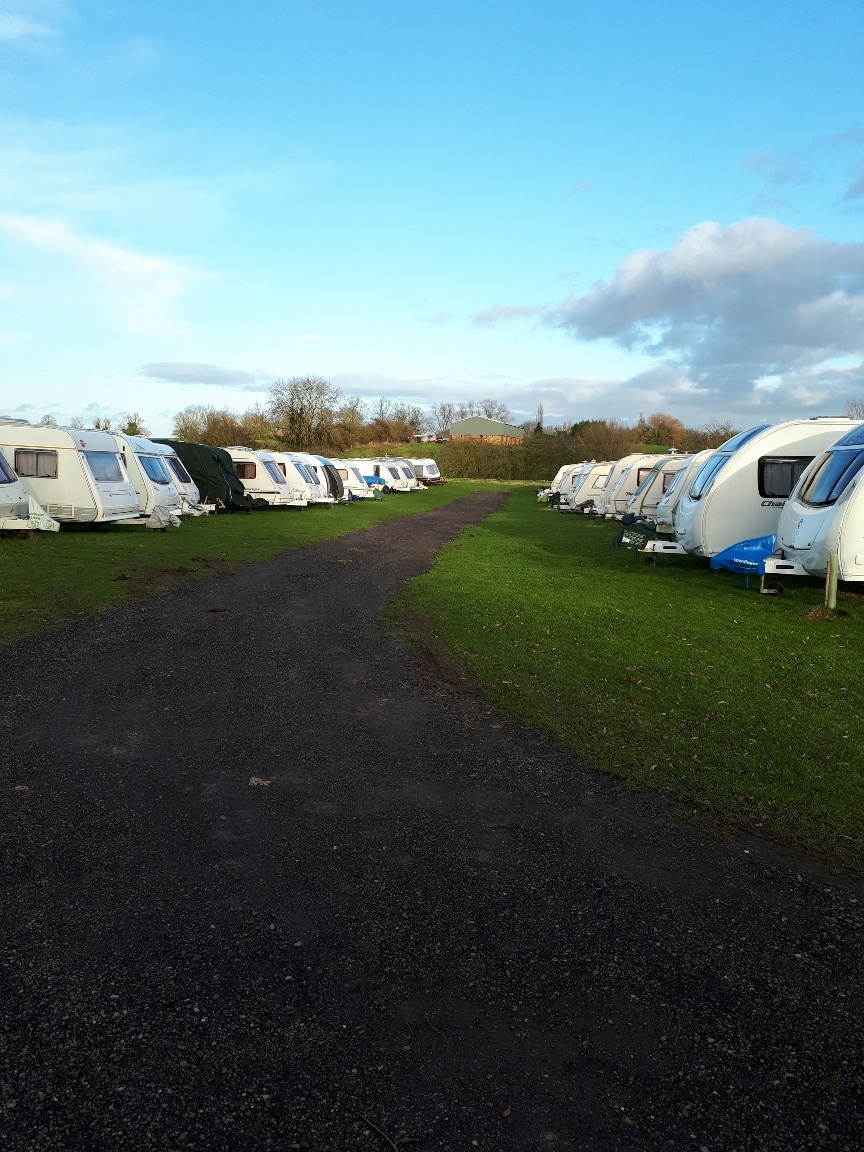 Enquiries
If you would like purchase a static caravan please either:
Call 01522 753200 or
Email [email protected]