Introduction
Barlings Country Holiday Park in Langworth caters for touring caravans, motorhomes and tents.

All campers and caravanners get a discounted rate in both our lakes and full access to the site including all picnic areas and dog walking areas. The whole site is set in over 22 acres of land and is very spacious and tranquil, ideal for mature campers and those that prefer a bit more serene.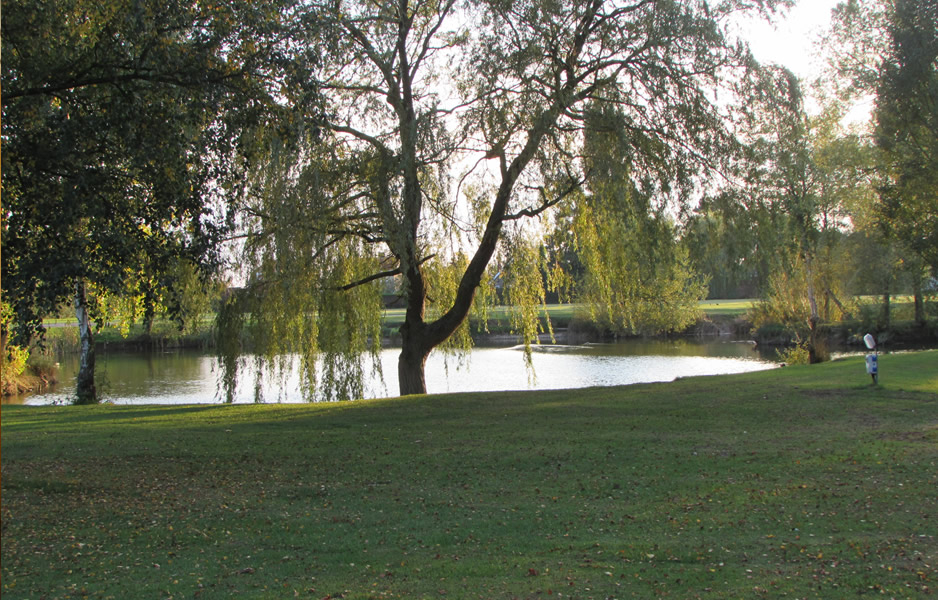 Caravanning and Motorhoming
The touring area caters for all caravanners and has most conveniences you would expect from a touring park. In the centre of the beautiful camping area is a shower and toilet block (free) that contains water filling and emptying points, refuse and recycling points, wet rooms and pot washing area, a laundry room with a coin operated washing machine, tumble dryer. Disabled shower facilities available and baby change area.

The touring area is directly opposite the quiet Kingfisher fishing lake situated towards the back of the park within easy reach of all amenities with several of the pitches overlooking the lakes. The park is covered by security CCTV cameras offering peace of mind and a great level of security.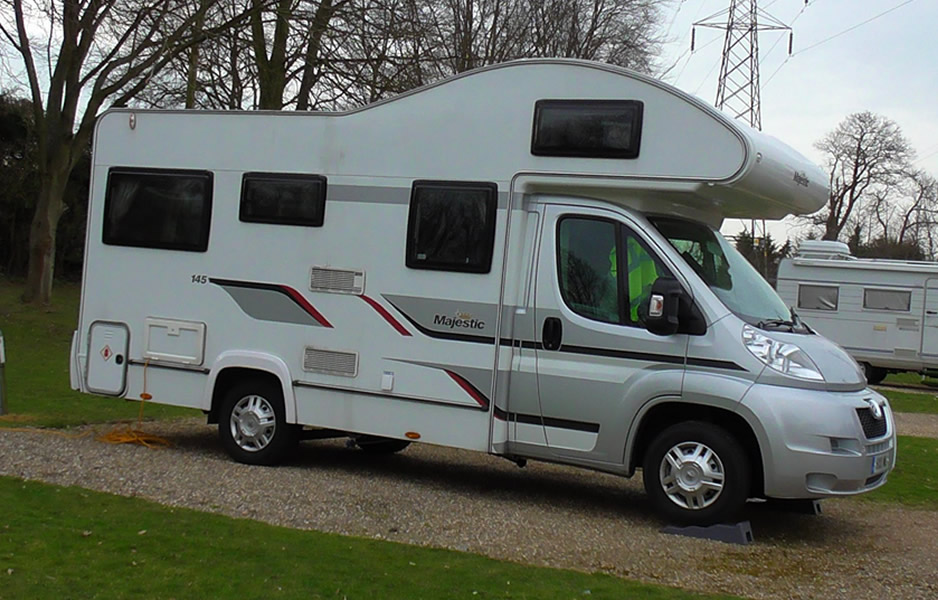 Camping
Tents/Tourers that do not require an electric hook-up have their own dedicated section of the park which is set alongside a fence offering a wind break and directly opposite our fishing lakes giving you not only a great view but also easy access to some of the pegs.

All campers have the same free access to the toilet and shower facilities, in the touring area adjacent, where you can get showered, washed and use the toilet. Disabled shower facilities and baby change available.